We provide fully managed and tested streaming services in mainland China
There is no doubt in the last two years we have witnessed an increased demand for virtual live B2B events with guaranteed distribution to mainland China. Video streaming is an effective tool for any organization willing to reach audience, expand its brand and ultimately drive more sales. And the market is soaring, according to market research published on Statista.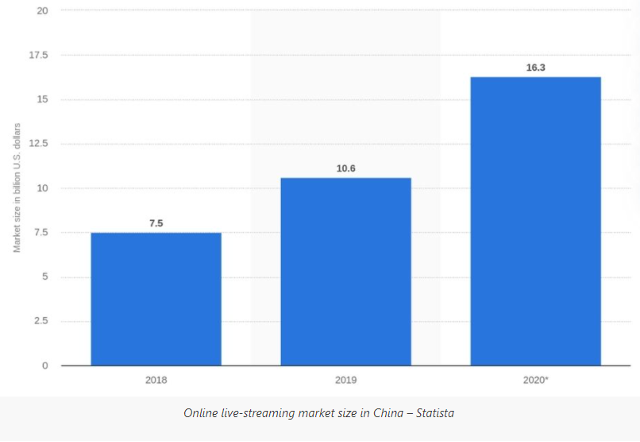 Most video streaming platforms and CDN's do not work well in China. We at IMG provide instead a fully managed, reliable and tested video streaming service to mainland China.
We have partnered with regional Chinese CDN's providers having physical presence inside mainland China – including network nodes and staff – in-depth know-how of China's business and government landscape plus continuous monitoring of Chinese government regulations.
Therefore our solution is leveraging 1000+ cache nodes deployed across mainland. China from main Network/ISP and Telecom networks plus over a dozen small and medium ISPs. Thanks to that the overall performance can be 50% better than online video solutions trying to reach China from Hong Kong
IMG provides a local european Point of Presence ingest point and distribute the stream to the streaming servers local to China. Playback is delivered by responsive HTML5 embed player or native HLS.  This results in a low-latency, accessible and high-speed live video broadcasting service.
In a nutshell our managed service provides:
EU ingest Point of Presence

turn key simulcast service to china plus rest of the world: ingest once and stream to any geo , any device

HTML5 based responsive player that works on desktop and mobile

HLS playback suitable for all native mobile players

Acces to 1,100+ cache nodes deployed with China Telecom, China Unicom and China Mobile and over a dozen small and medium ISP's across China

HTTPS-based secure acceleration and URL encryption

Real-time control of push quality and identification of playback issues

Live monitoring of bandwidth, traffic, requests and concurrent connections

Customer Support including pre-flight comprehensive testing

Post event analytics from Player, Connections and Bandwidth utilization
4K VOD example player distributed on Chinese infrastructure.
IMG_PLAY
Rahbeks Allé 21
1801 Frederiksberg, Denmark
Tlf. +45 7027 3060
CVR. 37000728
We are a supplier under the SKI framework. We meet a number of criteria within quality, environment and social responsibility in the public sector.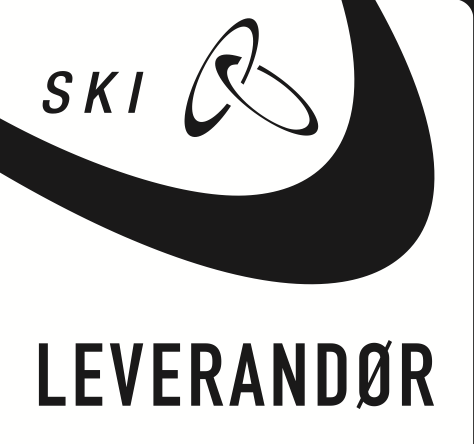 We are a member of the Global Compact Network Denmark.